The Most Powerful WordPress Productivity Plugin
Keyboard Action is the best WordPress productivity plugin. These are some of the features that make Keyboard Action so powerful and a must-use plugin.
Real-time suggestions
Keyboard Action gives (close to) instant suggestions while you type.
Plugin control
Install, activate, deactivate plugins from anywhere on your site.
Theme Control
Instantly install, switch and preview themes on your site.
Add Elements
Easily navigate to add new posts (any post type), users, themes and plugins.
Saving
Save settings pages and update post statuses.
View/Edit Posts
Navigate to view or edit any post, page or custom post type.
Quicker Navigation
Navigate more quickly through the front-end and admin settings pages.
WooCommerce Integration
Seamless integration with WooCommerce to perform common actions quickly.
User Switching integration
Impersonate users
Requires the User Switching plugin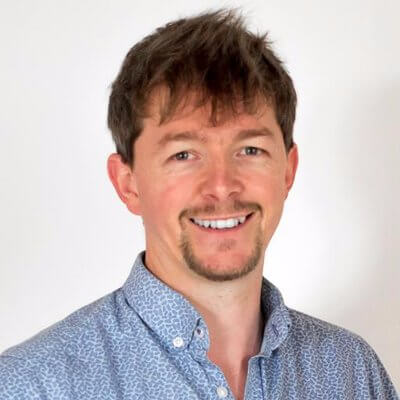 I love Keyboard Action because I like shortcuts. As a keyboard user, this is very helpful to navigate without clicking. Also, the search is SO QUICK, I couldn't believe it at first. But hey, this is real. My favorite action is just "edit+enter" when I'm reading a blog post to edit a typo for example. I also like the "navigate" one to quickly visit an admin page. Test it, you'll keep it!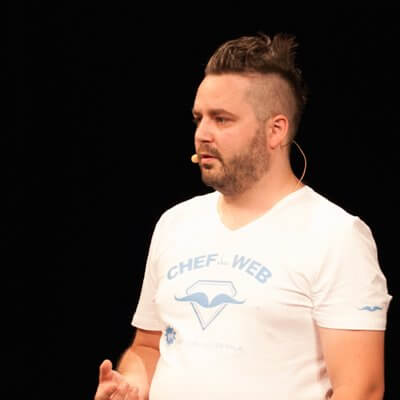 It's super fast and super easy. My productivity in WordPress definitely skyrocketed!
The ability to easily create new commands in code is fantastic!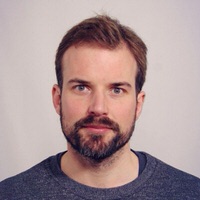 I use shortcuts for most my applications, but never for WordPress, untill now. It's so nice to quickly navigate to a page or edit an order using only the keyboard. A real time saver! This is a very nice plugin, and the quality is top notch!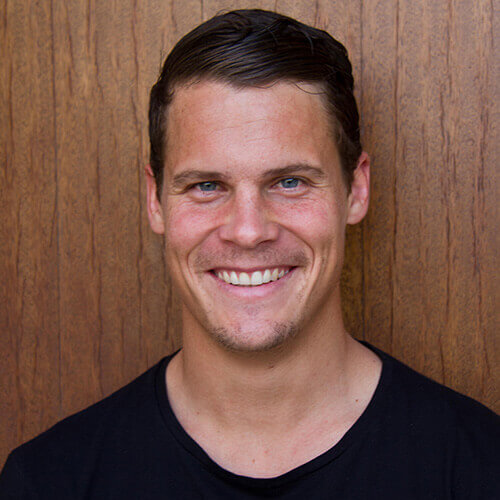 Having used tools like LaunchBar on my Mac for years, Keyboard Action has been the perfect addition to my WordPress workflows. Simple and intuitive to use, it is obvious that Jeroen knows WP inside and out. The shortcuts feels natural pretty quickly and helped me create new routines that has saved me time while being a pleasure to use.
Frequently Asked Questions
These are the most commonly asked questions.
Have one that's not in the list? Don't shy away from reaching out.
Can I use actions in my own language?
The so called 'Actions' that trigger the suggestions are currently only available in English. The search for things like post titles and navigation items will remain in the site language. It is planned to support translated triggers in the future.
No, it has all been taken care of for you. Just install Keyboard Action as any other WordPress plugin and you're good to start using Keyboard Action
For who is Keyboard Action?
Keyboard Action is perfect for those who spend a lot of time in WordPress and care about their productivity.
Is there a demo or trial?
A small demo is available at the top of the homepage.
Note that not all commands are available in this demo (there are more! :-), and no actions are actually executed in the demo.
Other than that there's no demo available at this time. You can always try the plugin and request a refund if you're unhappy with it.
What are the requirements to run Keyboard Action?
Keyboard Action requires PHP 5.4 or higher. But its already 2018 you should really be running PHP 7.0+, trust me, its good.
A browser that isn't older than 2 years is also a good idea.
Will this slow down my site?
Absolutely not.
The plugin requires very little resources from your site and is very quick to load. None of the code is ever loaded for visitors, only for those logged in users with the configured permissions.