Keyboard Action launched in March 2018, developed and tested carefully for months before that.
Over the years working with WordPress has changed very little. You always had to do everything by the mouse, clicking through countless menu and submenu's.
Keyboard Action aims to make WordPress management as easy as possible. Whether you want to manage plugins, view/edit (custom) posts, manage themes, simply navigate through your site or do any advanced Action, Keyboard Action allows you to do it more quickly and intuitively with the keyboard.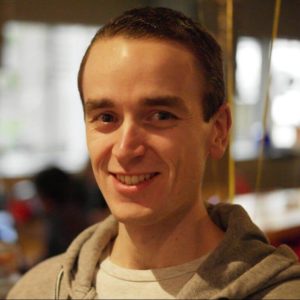 Photo by @Rarst